I just won this lurex jumper!!! I'm so excited, I entered a competition on Twitter to win this, I had to explain what I would wear this jumper with if I owned it. So I said....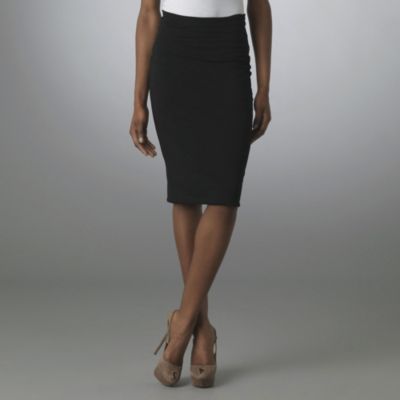 ....with a black pencil skirt....
...some big black polka dot tights...
...and my gold Dr Martens.
And I won! So excited! Take a look at Three Floor Fashion, its my new fave fashion house. Can't wait for the postman now!
www.threefloorfashion.com